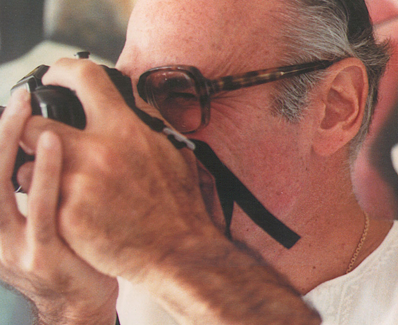 Profile
Jaime Zobel de Ayala is chairman emeritus of Ayala Corporation, one of the oldest and most respected business houses in Asia. An art photographer for the past 35 years, Zobel has won several photography awards in the Philippines and abroad.
He is the first Filipino amateur photographer to be confirmed "Licentiate" by the Royal Photographic Society and has received similar commendations from the French and Spanish governments for his contributions to art and culture.
Zobel exhibits regularly in the Philippines and abroad and has produced several critically acclaimed books.
Zobel continues to break new ground in art photography with explorations in various art media.